In today's whiplash economic climate, short- and long-term strategic plans for many businesses have been disrupted as executives shift priorities. No doubt, the inconstancy we are seeing in market dynamics will challenge executive decision-making in the months ahead. Despite these risks — or perhaps because of them — now is the time to reassess your organization's future HR investment optimization approach.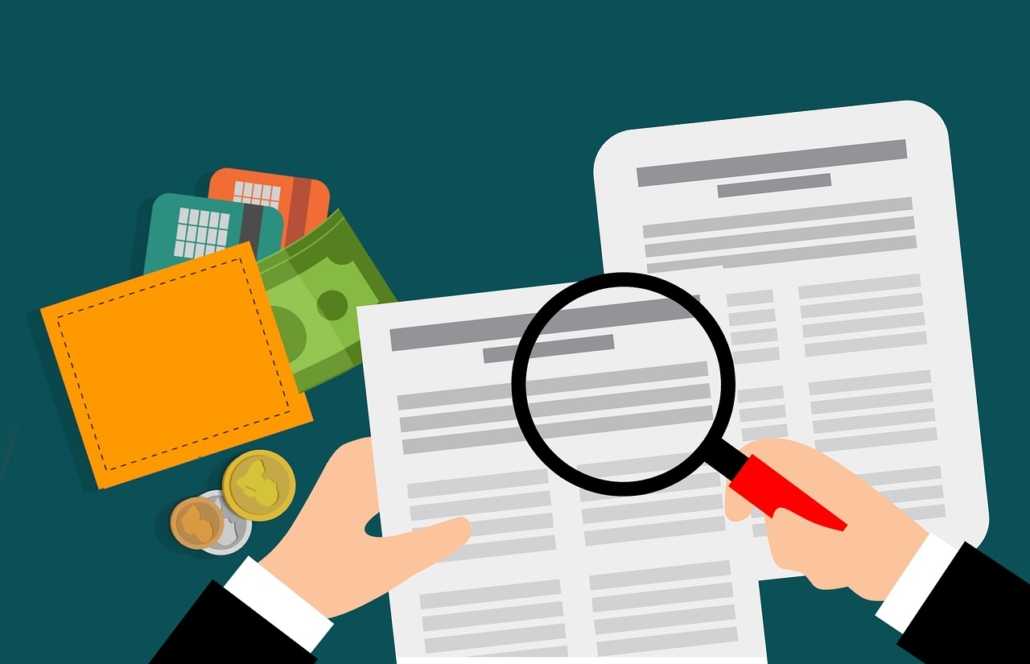 To address important health and financial interests, organizations have rightly taken short-term steps to ensure their employees' well-being, adjust spending to keep the business intact, respond to community concerns, and take care of their customers. These approaches should have a positive short-term impact as businesses seek to find the right balance in the current health crisis.
Over the long-term, forward-thinking organizations will focus on more than just getting back to business. They must also adapt to changing customer needs and consumer behaviors that will remain even after a recovery is well underway. And so, in manufacturing, for example, we may see an acceleration to AI and robotics for safety and economic reasons.
Under these circumstances, it may be tempting for CHROs to use traditional justifications for their HR investments: improving program costs, productivity gains and revenue increases. But such an approach is short-sighted. There is another way.
Systematic HR Investment Optimization
Gartner, Inc. has developed a Systematic Decision Framework designed to evaluate a full range of criteria to influence HR investment optimization strategies. For each option considered, Gartner uses eight criteria so that managers can weigh potential outcomes and prioritize each one. This tool provides a richer approach to decision-making.
In the example following we look at how the framework can be applied to a family owned consumer goods company based in the Midwest.
Background: As part of the company's four-year strategic plan, the management team intends to launch several new products and shift its focus from restaurant services to the ecommerce consumer marketplace. This shift is based on a market research study finding that 70% of consumers in their product category prefer shopping online, while demand for their restaurant services is falling off. The company's goal is to increase revenues 60% and EBITA 80% in the four-year span.
In addition, to jump-start its new business plan, the company will acquire a battery manufacturer and invest significantly in product engineering, new manufacturing capabilities and equipment, and a new consumer-oriented salesforce. Investments will also be made in new warehouse and shipping space. Manufacturing will also build on its prior robotics experience, a three-year investment.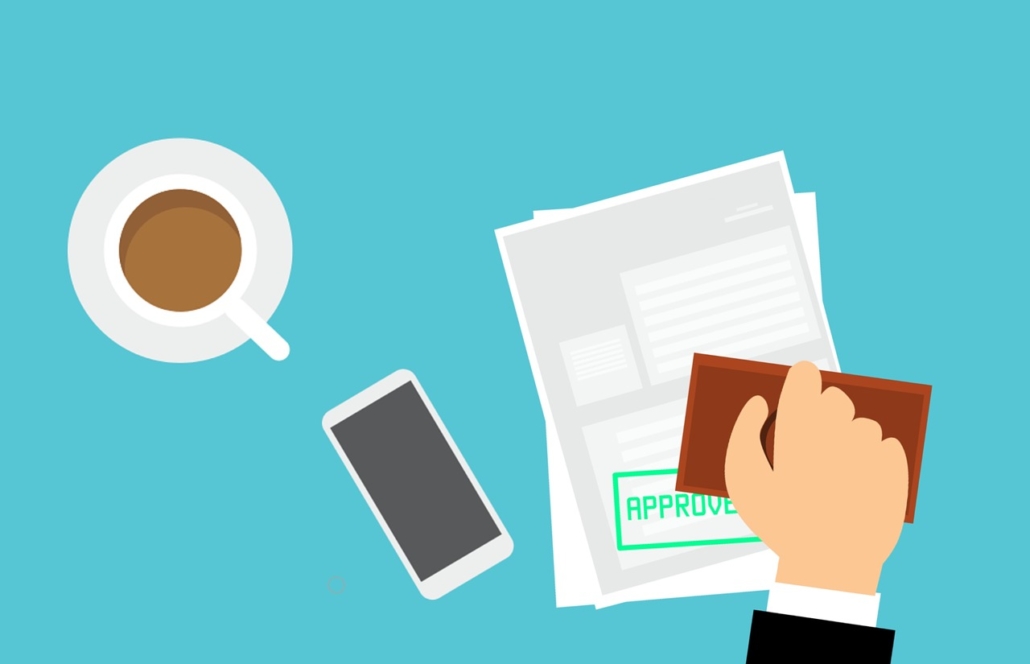 This will be a major transformation requiring strong leadership and new hires in product development, manufacturing, marketing, and sales. HR will be the pivot point for maintaining harmonious relations with labor, salaried and hourly employees.
An advisory board has approved the four-year strategic plan including business targets and financial requirements. Management now wants to gain board approval for implementing the executive long-term incentive plan.
Key Activities: The company has identified three objectives for its long-term incentive program:
Align long-term incentives with long-term company objectives.
Share financial success of the company with key employees.
Reward employees for their contributions to achieving the company's strategic goals.
Analysis: To align with its new direction, we are using the Gartner Systematic Decision Framework to arrive at a sound strategy. The strategic analysis looks not only at cost savings and productivity gains, but also at the required investment, implementation time, associated risks, and the impact your choices may have on employee experience.
For our case study, an evaluation of one alternative HR investing optimization approach might look like this:
Benefit & Impact
Strategic Relevance
High. Initiative is critical for achieving strategic organizational objectives.
Cost Savings & Productivity Gains
Medium. Strategic goals can be achieved without the long-term plan. However, incentives and communicating measures reinforce goal achievement.
Business Impact
Positive: Supports achieving long-term strategic initiatives.
Impact on Employee Experience
Positive. For executives; likely none for other employees.
Investment, Time, & Risk
Investment Requirement
Low/None. The program pays for itself when strategic goals are reached.
Time Requirement
Long-term. Objectives will be realized upon full implementation.
HR Service Delivery Risk
Moderate. HR will be expected to communicate the plan and provide periodic updates. HR will be instrumental in supporting four-year plan achievement.
Stakeholder Buy-In
Low/None. The initiative is initiated by HR with strong senior management buy-in. Board approval is encouraged and expected.
Takeaways: Much like a classic risk analysis, managers using this systematic approach for each alternative considered can carefully evaluate and prioritize each investment opportunity. This applies big-picture, three-dimensional thinking to a traditional analysis and sets the stage for a sustainable optimization roadmap that delivers on expectations. In fact, this approach is applicable to any HR initiative and a useful tool throughout.
Summary
During times of economic uncertainty, a top priority is to get your financial house in order. Still, it is important to assess cost optimization initiatives and their long-term ramifications in a smart, strategic way. Different cost measures carry different risks.
Taking a systematic approach that factors in both the positive and negative consequences of potential initiatives will help CHROs develop HR programs that maximize business outcomes while minimizing risks.
Gartner
To help business leaders and managers with advice, insights and tools, Gartner developed the Systematic Decision Framework to balance value creation with cost-cutting measures. You can learn more about the topic here.
Let's Connect
If you have questions about this or another HR compensation topic, please contact Neil Lappley at (847) 921-2812 or nlappley@lappley.com. In addition, please share or pass this article along to anyone you think may find it of interest.
https://www.lappley.com/wp-content/uploads/2020/05/document-4082699_1280.jpg
825
1280
Neil Lappley
https://www.lappley.com/wp-content/uploads/2016/07/Lappley.Logo_.F-300x68-300x68.png
Neil Lappley
2020-05-19 02:08:40
2020-05-20 01:54:55
Optimizing Your HR Spend