New 2020 Compensation Planning Priorities
When we look back, 2020 will long be remembered as a year of massive change for business and industry on a scale not seen before.
The COVID-19 pandemic has plunged our economy into a global recession and put health and wellness at the center of workplace conversations. Worldwide protests supporting the #BlackLivesMatter movement have joined #MeToo voices urging meaningful community action on discrimination, pay equity, and inclusion.
In response, organizations are making significant changes to their business models and accelerating the adoption of Environmental, Social and Governess (ESG) criteria to guide business investment and decision-making. They recognize that their organizations' stakeholders are motivated by more than a goal for increased revenues and profits; other success metrics include environmental, social responsibility, gender, and racial diversity measures to track progress on social and economic purpose. Some are calling this new integrated approach to corporate governance stakeholder capitalism.
In tandem with these changes, proactive CEOs and HR professionals are taking a step back to reassess their compensation programs, so they align with a more purpose-driven business model. This is an opportunity to transform massive challenges into meaningful change, but it will require a thoughtful and strategic compensation approach that looks at the following:
1) Assess critical job skills. Quite likely, as the result of an updated business model, critical skill jobs have changed. They should be identified and monitored for pay competitiveness. These employees are most susceptible to being recruited away.
For instance, purchasing professionals are dealing with disruptions in their supply chains, especially in manufacturing. Sourcing from India and China has become problematic during the pandemic. Employees that can fill supply chain gaps are highly valued and in great demand. Employers may need to prioritize their investments in these job skills even when resources are scarce.
2) Revisit your compensation strategy. This flows from the company's purpose and business strategy and is part of the organization's overall HR strategy. To the extent that your business model has changed, compensation strategy must also follow the organization's purpose or why it exists. A recent Compensation Alert here takes you through the elements of establishing your strategy. A critical part of your updated strategy will be to reestablish your benchmark of competitive and comparable organizations, update your current competitiveness levels and determine your targeted level of competitiveness.
3) Take a fresh look at pay equity. Many employers have implemented pay equity analyses to identify whether they have gender or race-based compensation gaps. They have done this to promote fairness, retain talent, and mitigate risk. If you have not done a pay equity analysis already, you should begin the effort soon. If you have, dig deep into the data to determine what is driving pay disparity: the actions of certain managers or decision-makers; out-of-date policies or business practices; or unconscious biases within a division or department. You can learn more about Pay Equity and The Rules of Engagement here.
4) Review base salary and incentive plans. Many companies have taken salary actions in the wake of the COVID-19 health crisis. These include pay cuts, cancelled salary increases or freezes, delayed or deferred annual salary increases, and adjusted planned average salary increases. In addition, organizations have suspended promotional increases or added additional pay for essential work (often called hazard or hero pay), while others have reduced or suspended benefit programs. As the economy improves, business leaders must determine when and under what conditions salary actions taken during the health crisis will be lifted or withdrawn.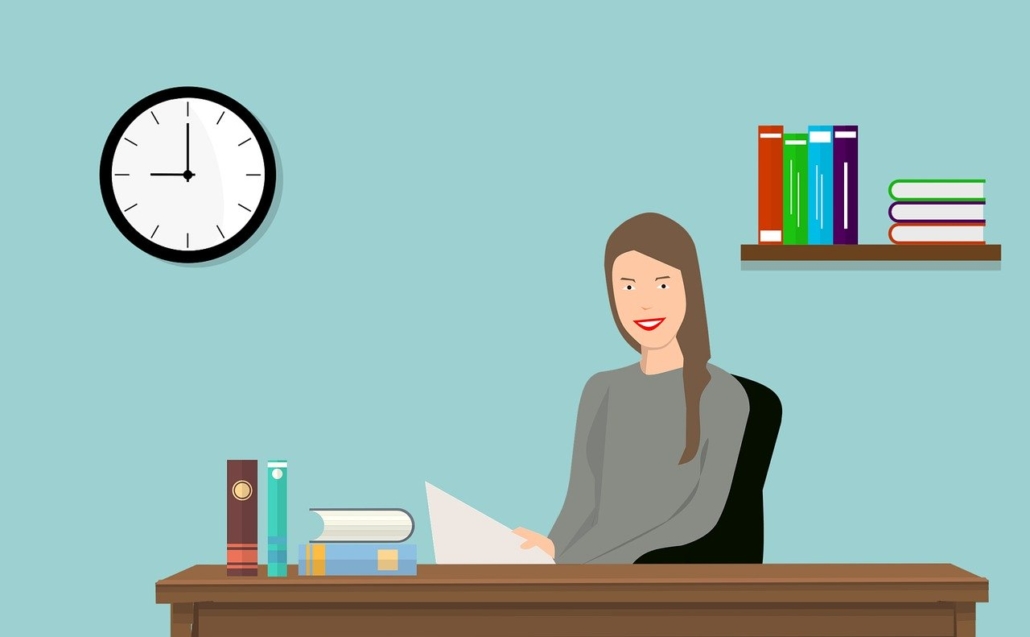 It is too early to forecast levels of average merit increases for 2021. It is more likely, however, that more companies will not be giving salary increases next year. Even more, this will vary by industry and region, so it is prudent to develop a good idea of what your competitors will be targeting.
Incentive plans have also taken a hit from the pandemic, as organizations have modified their short-term and annual incentive programs by reducing opportunity, deferring or delaying payments, and adjusting performance targets. Changes to long-term plans have been less prevalent. Consider the following actions:
Short-term plans: As you plan for the second half of the year and revenue and profit expectations crystalize, consider: increasing the use of management discretion in determining 2020 incentive/bonuses; changing performance measures consistent with repurposing of the company; and lowering performance targets, maximums and thresholds. Additionally, revisit base payouts on second half performance against second half goals.
Long-term plans: Take no actions for the next several months. Consider adjusting performance targets if goals become unattainable.
5) Do not overlook your sales force. The COVID-19 pandemic had a great effect on sales organizations. Orders for commercial and industrial goods were curtailed. Falling orders meant less revenue for sellers for sales compensation credit. Our work with clients indicates that most companies have implemented pay protection methods to replace some or all lost sales incentives for sellers. The most popular methods include pay guarantees, quota reductions and formula changes.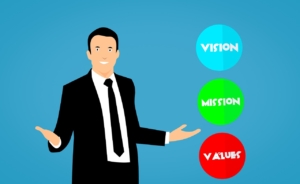 It is time to reset for the balance of the year. Sellers need to be reengaged to reactivate suspended opportunities and find new revenue. A good time to start fresh is July 1st, the start of the last half of the fiscal year for many organizations. But at the same time, discontinue pay protection programs. The sooner you are beyond pay protection programs the better. Consider the following actions to fast-track sales revenue:
Redo quotas: Continued uncertainty will make it difficult to project expected revenue for the second half of the year. However, take into account new avenues for revenue based on your adapted business model as well as revenue purchasing customer patterns. Develop stretch goals.
Review payout formulas: Thresholds, incentive rates, accelerators and caps should be reviewed.
Jump start incentives: As an add on, use a combination of contests and spiffs to add excitement, and motivation. Provide both cash and non-cash awards. Keep the jump start short – a maximum of three months.
In Conclusion
Uncertainty and change will be the hallmarks for organizations during the remainder of 2020 and into 2021. Short of a crystal ball, prudent planning to address the workplace issues of our time is your best bet to make your culture stronger and better equipped for future growth.
Despite current economic hardships, visionary business leaders who understand where and how to prioritize investments in talent will seize the opportunity to recruit the best and the brightest for the road ahead.
Contact Us
To discuss how to adjust your organization's compensation strategy and develop more meaningful benchmarks and metrics to make your workplace stronger, please contact Neil Lappley at (847) 921-2812 or nlappley@lappleiy.com.
https://www.lappley.com/wp-content/uploads/2020/06/priority-4297708_1280-e1593479344523.jpg
1201
1280
Neil Lappley
https://www.lappley.com/wp-content/uploads/2016/07/Lappley.Logo_.F-300x68-300x68.png
Neil Lappley
2020-06-30 00:56:42
2020-06-30 03:03:45
New 2020 Compensation Planning Priorities