Uncertainty and volatility have become the norm for organizations after more than two years fighting a global pandemic, supply chain disruptions, societal disorders, and now the highest inflation in 40 years and the possibility of a recession. In addition, a growing gap between job openings and available talent is making hiring more challenging, leaving many companies short-handed.
Each of these issues impact the bottom line and leave companies with difficult choices, often ad hoc, especially where compensation is concerned. By paying large increases to hire and retain quality staff, chances are company pay scales have been thrown out of balance. Without updating an organization's compensation plan, this results in disparities existing between people in similar roles and job levels, a situation exacerbating turnover.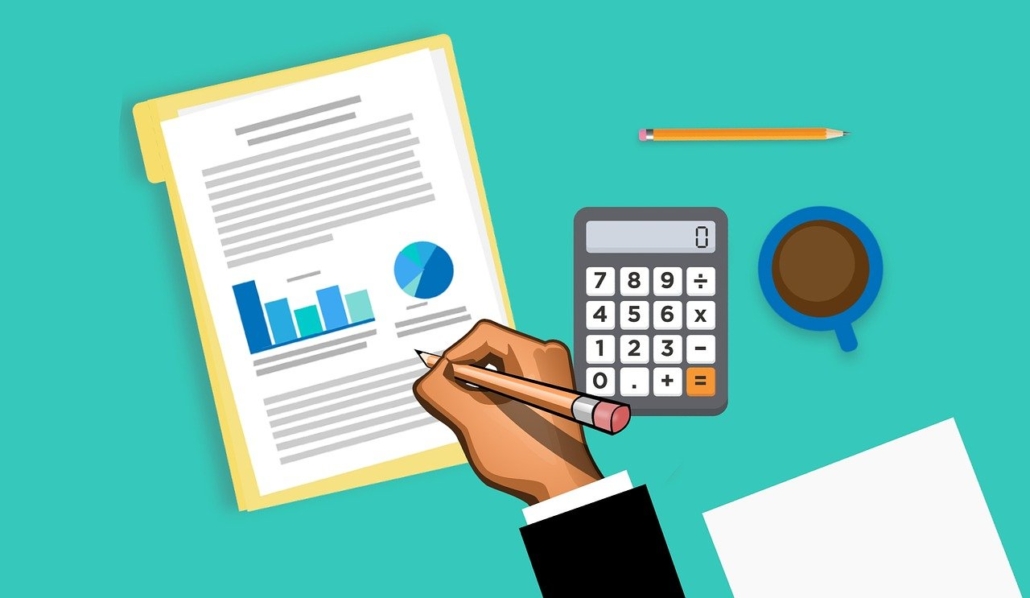 To support hiring and retention efforts, conducting a review and analysis of your current compensation strategy should be a priority. Even more so today, workers are drawn to and remain with employers that offer fair, competitive, and equitable pay opportunities. Here are seven compensation management practices to follow when implementing your review:
Define the Compensation Strategy
Compensation strategy is the bedrock to establishing a pay philosophy. When formulating the compensation strategy, consider the following:
Company purpose, values, strategy, and culture. These shape the company's approach to pay, including how employee purpose and values intersect with those of their employer.
Where the company recruits its people including industry, geography, and job type.
Competitive targets for salary, total cash, and total compensation.
Pay for performance, including rewarding team or individual performance.
Pay equity, diversity, and inclusion initiatives.
Compensation goals and the company's approach to transparency.
Performance metrics that indicate that compensation programs are achieving their goals.
Determine Data Sources and Participate in Surveys
Multiple data sources – typically three or more – provide the necessary information to benchmark compensation in today's pay environment. Consider location, and type of jobs in the organization, although often smaller organizations rely on one comprehensive survey. Sources of data include:
Salary survey data, where HR submits compensation information, it is vetted by the provider and reported by statistical analysis.
Free and open data often reported by governmental agencies.
Employee reported data submitted anonymously by current or past employees.
Pulse or quick surveys, compiled by HR firms and associations.
Additionally, surveys ask for company information including salary increase plans and information describing industry, location, and size. Participants receive statistical analysis by position.
Benchmark Compensation Program Competitiveness
As noted above most companies utilize market compensation data from multiple survey sources since any one survey will not provide an exact, ideal comparison. Hence, many times matches that approximate several survey sources are used for a job and determination is made by the analyst to combine the several data points.
Following market pricing many of the organization's positions, a trend will emerge that will characterize the competitive position of the company's pay programs relative to the market. Often this is reported as a percentile. In addition, intended aggregate salary increases are reported by participants.
Understand What Employees Want and Need
Employees are asking for greater reward differentiation, considering performance, age/life stage, gender, race, economic circumstances, and disability. One size does not fit all when defining employee needs and desired benefits. Start by listening to them. One-on-one meetings, focus groups, and surveys provide valuable insights to customize compensation offerings.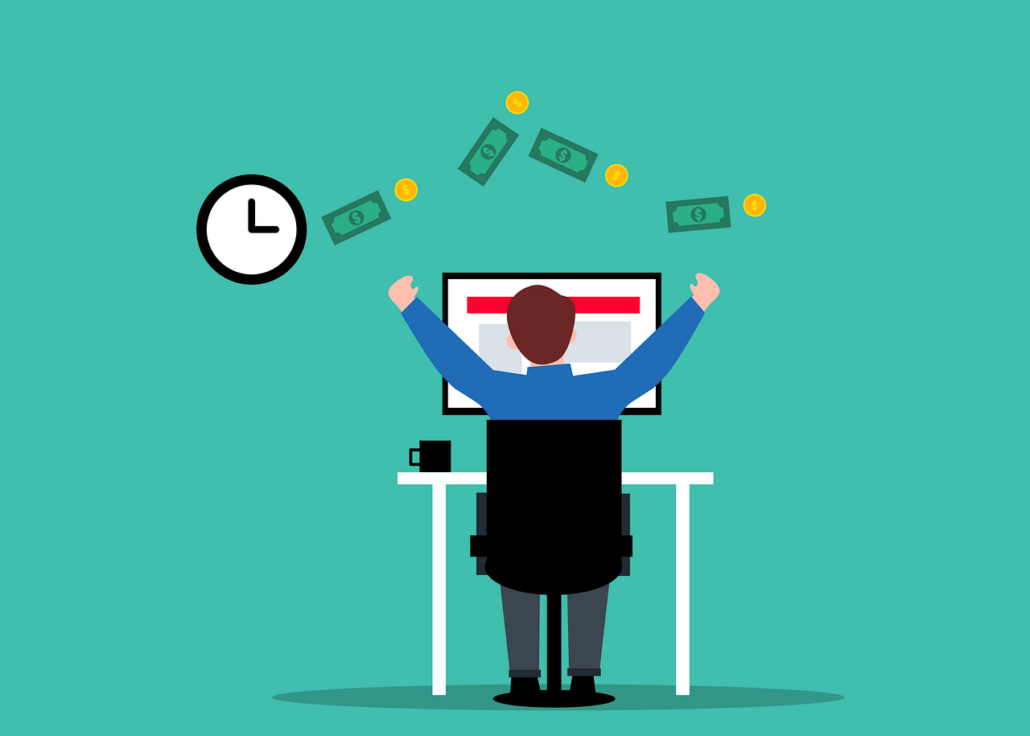 Prepare the Compensation Budget
Each fall compensation develops a pay increase budget for the next year and follow a five-stage process.
First, compare actual competitive results from survey participation to competitive targets. Dig down to analyze competitiveness of superior performers, high-potential employees, and critical positions; compare new employee pay to that of veterans in same positions and to first and second level supervisors. Also look at pay equity issues previously uncovered and not addressed.
Second, look at what peer organizations are planning for compensation increases, both in aggregate and by function.
Third, understand the impact of inflation currently running at 40-year highs. Historically, organizations have not immediately responded to inflation, but to what the market of peers are planning.
Fourth, collaborate with finance who is pulling together an economic outlook for the company.
Finally, when a compensation plan is finalized, including salary increase budget and incentive pay opportunities, communicate it to the organization and educate its managers on administering the program.
Communicate the Compensation Program
Businesses embrace pay communications and transparency benefit in a variety of ways. Companies that are open about compensation earn greater trust from employees. In addition, pay transparency makes it easier to make progress towards achieving equity, diversity, and inclusion goals. Finally, employees who understand what they earn, how and why will be more fully inspired and connected.
Once you outline your communications objectives and key employee takeaways, determine what information will be communicated, how and when. Utilizing existing internal communications channels and creating feedback mechanisms often works best.
Manage Compensation
As pay decisions have become more complex, purpose-built software tools have replaced spreadsheets to support the design and day-to-day operation of a strategic compensation framework. More and more, leaders are leveraging many sources of data to drive more accurate and effective pay decisions. This is imperative as they manage salary increases; payments for short- and long-term incentive programs across business units and geographies; evaluate program performance; and test alternative scenarios solutions.
Contact Us
Neil Lappley is a leading expert on pay delivery and competitiveness compensation practice issues in the Midwest. He consults with clients on compensation design matters for executives and salaried employees, assessment of pay competitiveness, incentive compensation, conduct of compensation surveys, and salesforce compensation. He authors a widely distributed monthly newsletter and presents at state and local compensation and human resource conferences. Connect with Neil at (847) 921-2812 or nlappley@lappley.com.
https://www.lappley.com/wp-content/uploads/2019/12/seo-3559564_1280.jpg
797
1280
Neil Lappley
https://www.lappley.com/wp-content/uploads/2016/07/Lappley.Logo_.F-300x68-300x68.png
Neil Lappley
2022-07-20 15:59:08
2022-07-20 16:38:56
7 Best Compensation Management Practices