The pandemic and resulting economic fallout impacted lives and businesses like no other event for a generation. In response, employers adapted with agility and speed. Remote work became the norm. Companies embraced digital technologies to enhance employee safety and collaboration. However, as companies have repositioned in the marketplace, compensation and rewards programs have not kept pace.
There is a profound need for companies to reshape their approach to rewards. A successful rewards scheme will encourage the right behaviors, driving performance and focusing employees on a common purpose to deliver a business's mission. Here are the trends most likely to impact restructuring of company pay and rewards: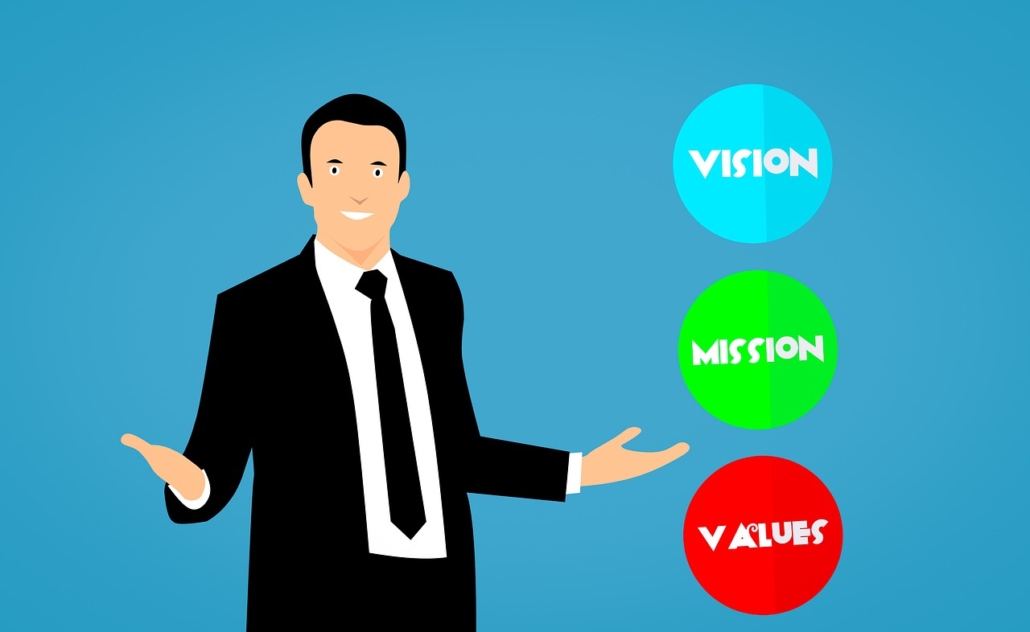 1) Aligning Purpose with Pay – Based on the idea that business leaders should serve communities along with their other stakeholders, compensation is now more closely tied to achieving a successful strategy founded in purpose. In other words, companies are striving to make a positive societal impact through environmental or social activities ─ both internal and external ─ that build a more equitable and sustainable world.
Company purpose is established by determining the impact that can be made in the markets served, a vision that is aligned with brand, business model, growth strategy, and stakeholder interests. Purpose comes to life as Environmental and Social Governance (ESG) or Corporate Social Responsibility (CSR) programs. Both activities tend to be employed by public companies, however, more private companies are following their lead. When structured well, the return-on-investment includes a better company reputation and more committed and engaged employees.
Investors, employees, and other audiences want accountability and transparency with these programs, so compensation strategy and design should include:
Multiple metrics or a scorecard approach to gauge accomplishment of company purpose in performance management and incentives programs.
Expanded use of long-term incentives since purpose-based initiatives at organizations emphasize longer-term over short-term goal achievement.
Eligibility for incentive participation and opportunity for more employees so they have a stake in the outcome.
Performance management systems incorporating more frequent feedback to employees and emphasizing employee development.
2) Skills-Based Training – Skills required for the jobs available now may be different than pre-pandemic opportunities, in part due to the accelerated adoption of digital technology. In addition, worker shortages and the drive to reduce costs have some employers leaning on automated processes and artificial intelligence (AI) to perform work formerly done with human labor. This shifts the focus to more professional, technology and "soft" skills, such as critical thinking and innovation. To retain valued employees and attract new hires from a limited talent pool, more employers are investing in reskilling and upskilling programs. Moreover, investing in people leads to greater job satisfaction and engagement.
Research shows that reskilling including training costs, time off work, and administration costs an average of $24,800 per worker. The costs of not reskilling, however, including recruiting, onboarding and severances costs likely outweigh retraining.
Therefore, rewards must be redesigned to attract future-leading skills, whether those skills are developed by updating current employees or through hiring. Rewards should be designed so that they do not over value old skills but reward future business model needs.
3) Diversity, Equity, and Inclusion (DEI) – Many companies delayed implementation of DEI initiatives during the pandemic as hiring was curtailed, limited money was available, and remote working made addressing inclusion difficult. As a result, employees continue to believe that there is compensation inequity.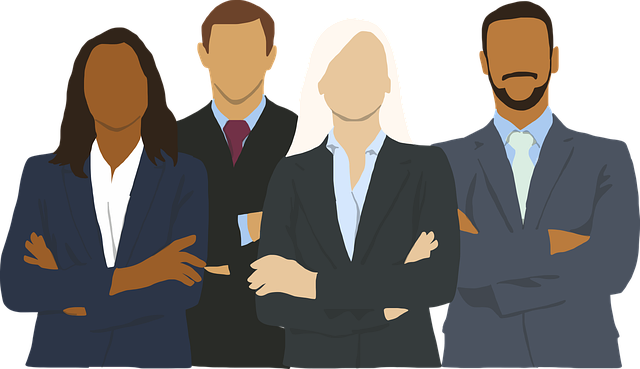 Because pay equity perceptions have such a strong influence on retention, it is imperative that organizations be more transparent with employees about pay gaps and what they are doing to close them. Be sure to include DEI metrics in compensation and incentive plans to help promote progress on these initiatives.
4) Remote Working – Most employers expect to keep some portion of their workforce remote as pandemic restrictions ease. What started as a safety practice has become an important benefit to employees who value the flexibility working from home offers.
In addition, since remote work can be done from anywhere, employers can tap into a wider talent pool. Depending on where employees work, deciding what to pay them is more challenging. If they are in a lower cost-of-living area, should they be paid less? Or should all competitive pay be based on cost of labor? Some companies are using a national median as a starting point, then layering in geographic pay differentials and occupational data. How deep the analysis becomes is based on the level of competitiveness desired.
5) Benefits & Other Rewards – As workers' needs evolve, the value of benefits to all employees has become increasingly apparent, especially those that center around flexibility, health care and wellness. For example, employers are revising their benefit strategies to better accommodate caregiving needs by letting employees work outside the historic 9 to 5 workday and subsidizing childcare during working hours.
To demonstrate their commitment to employee health and well-being, many companies are offering wellness programs. These include subsidized gym memberships, EAP resources, telehealth options, and meditation apps to help workers manage stress. Wellness is seen to be a significant future component of employee benefits.
Special bonuses are also gaining ground in 2021. These are used to recognize and reward employees for meeting challenges during a difficult business cycle, rewarding them for the completion of an important project, or to retain top talent. And with hiring shortages in some industries, sign-on and referral bonuses are increasing.
Summary
Inflation pressures, supply chain issues, and a virus that is still unpredictable are all weighing on employers, making it difficult to predict what will happen with compensation and rewards through the end of the year. Still, companies can take several actions to keep their compensation strategies on course.
First, stay on top of labor markets and increase hourly wages periodically to meet competitive markets. Next, review pay of first- and second-level supervisors to maintain parity with hourly workers. Finally, track salaries for professional and management positions so they are competitive ─ particularly top performers, high-demand positions, and high-potential employees. Businesses learned to be flexible and resilient during the last 15 months, lessons learned that can be applied to the future of pay.
Contact Us
If you would like to discuss the future of pay and rewards, please contact Neil Lappley at (847) 921-2812 or nlappley@lappley.com. A discussion carries no charges.
https://www.lappley.com/wp-content/uploads/2021/05/search-4427274_1280.jpg
775
1280
Neil Lappley
https://www.lappley.com/wp-content/uploads/2016/07/Lappley.Logo_.F-300x68-300x68.png
Neil Lappley
2021-08-03 02:00:54
2021-08-04 00:26:59
The Future of Pay