Steps for Attaining Compensation Program Success
As companies across our region and the U.S. compete for talent, compensation plans are getting increased scrutiny. Plan designs are evolving to meet current economic demand and accelerated hiring needs. At the same time, concerns about inflation, interest rates, and political instability have CEOs worried future business conditions could worsen over the coming year.
These issues are underscored in Chief Executive's February CEO Confidence Index, which finds 62% of CEOs plan to increase capital expenditures, while 72% forecast increased hiring. Still, a successful compensation strategy program must do more than respond to changing business conditions. As a company's largest expense, compensation is a strategic investment in employees to perform an organization's business imperatives. Therefore, we believe compensation should be reviewed and updated annually.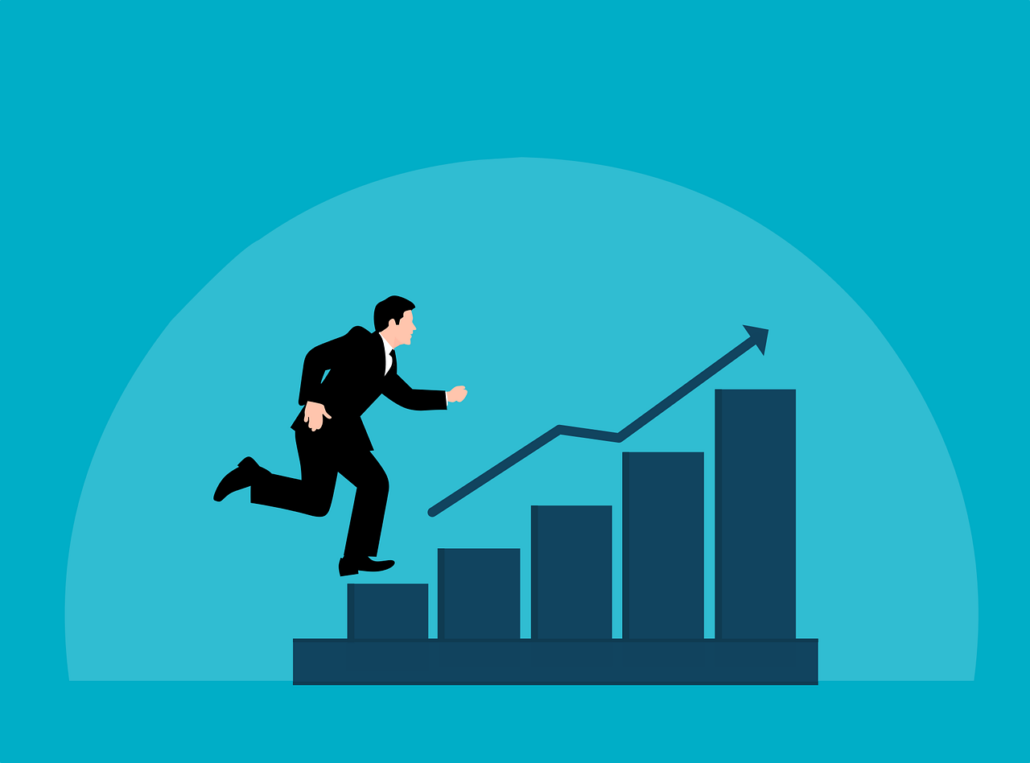 Make sure the compensation program offered will attract and retain top talent and motivate employees to generate the desired results. Here are six steps for plan success:
Step 1: Use Compensation as a Strategic Tool
Having the right employees on your team and aligning pay with your business strategy are key drivers to business success. We recommend designing a plan that rewards the best behaviors and sets performance benchmarks. This approach ensures top performers can achieve career objectives, while communicating to under performers that they are not meeting expectations. When compensation is viewed as being fair, turnover is reduced.
Step 2: Define Your Compensation Philosophy
The statement of compensation philosophy is the cornerstone for consistent and effective pay programs and serves as a guideline for fair and transparent pay practices. A comprehensive statement should address the following considerations:
Competition for talent including geographic, industry, position type, and marketplace demand.
Competitiveness targets for each employee segment of the organization.
Determine targets for base salary, total cash (base plus annual incentive) and total compensation (base plus annual and long-term incentive).
Whether the organization will pay for performance or employee tenure.
Rewards for individual and/or team performance.
How the organization promotes fairness and supports diversity, equity, and inclusion within the company.
Methods to communicate compensation goals and programs and approach to pay transparency.
Performance metrics that indicate that compensation is achieving its goals.
Step 3: Ownership Type and Growth Stage
Ownership type and growth stage influence compensation program design. Organizations that are public typically use a combination of equity and cash to reward senior management, while private companies rely more on cash programs. Private companies additionally can focus on a longer horizon, as they do not have to meet quarterly earning reporting and can use non-financial metrics to judge performance. Not-for-profits often have a heavier mix of salary in their reward plans.
Fast-growing companies typically need to preserve limited cash and put more emphasis on equity or future payouts. Profitable companies use cash rather than diluting ownership equity.
Step 4: Understand What Employees Want and Need
Employees are asking for greater total reward differentiation, considering age/life stage, gender, race, economic circumstances, and disability. One size does not fit all when defining employee pay needs and desired benefits. Start by listening to them. One-on-one meetings, focus groups, and surveys provide valuable insights to customize compensation offerings.
In a high-inflation environment, just increasing base salaries adds to fixed costs and compensated employees still may be disappointed. Remote and flexible work schedules, health and financial wellness programs, development and training opportunities, and parental leave and family support programs may carry more weight.
Step 5: Benchmark Your Compensation Program's Competitiveness
Obtaining compensation information from reputable sources can help to inform decisions of compensation increases and job offers. There are a multitude of data sources. Be mindful when selecting a survey source; make sure that it matches up with your industry, key jobs, and locations.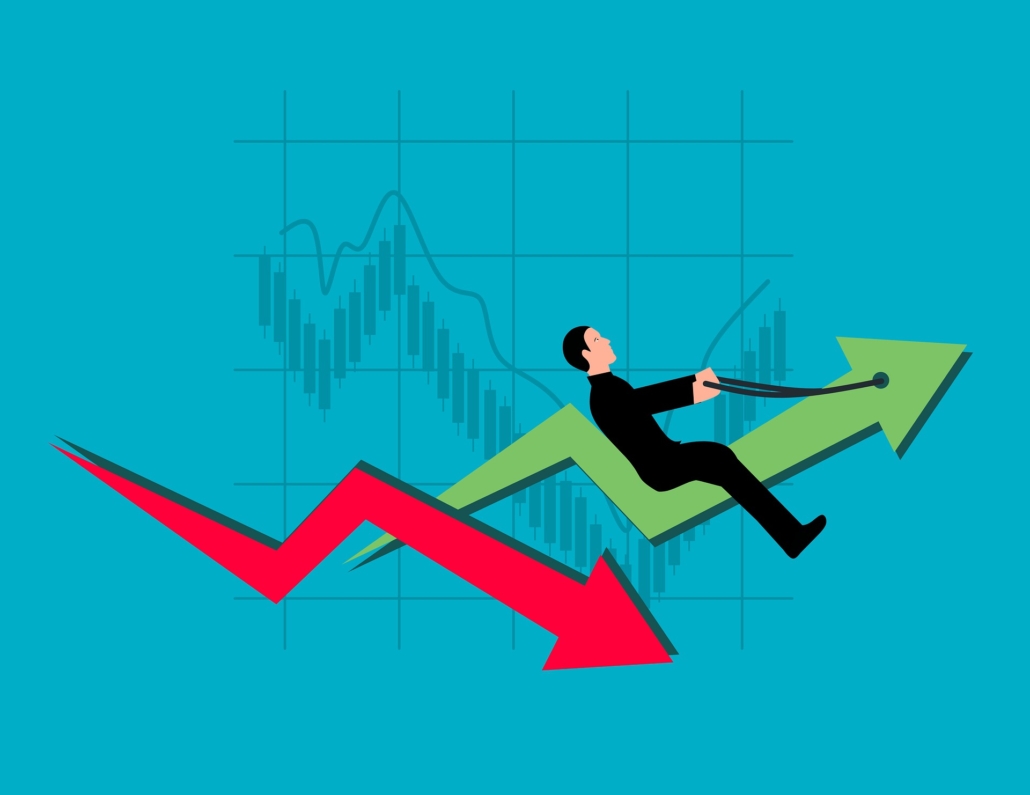 Companies should examine their pay competitiveness levels annually. Sources of data include:
Salary survey data: data gathered in traditional salary surveys where information is submitted by HR professionals, vetted by provider, and reported with statistical analysis.
Employee reported data: information reported anonymously by current or past employees.
Free and open data: these data types are free and open to the public. This includes Government provided data; the best known is the Bureau of Labor Statistics.
Pulse or quick surveys: in today's fast changing economic environment, companies are keeping on top of shifting competitiveness by accessing pulse or quick surveys that capture up-to-date movement.
Most organizations rely on the voracity of salary survey information. These sources include verified salary surveys with employer-reported data, usually published by third-parties. However, more companies are also starting to add employee-reported data into their survey mix as an added source of market intelligence. Typically, leveraging multiple data sources gives a better approximation of the right market price.
Step 6: Communicate Program Values and Purpose
Businesses embracing pay communication and transparency benefit in a variety of ways. Companies that are open about compensation earn greater trust from employees. In addition, pay transparency makes it easier to make progress towards achieving diversity, equity, and inclusion goals. Finally, employees who understand what they earn, how, and why will be more fully engaged, and retained.
In addition, employees (especially millennials) are eager to link their values with their organization's purpose. They want to find meaning in their work beyond collecting a paycheck.
About Us
Neil Lappley is a leading expert on pay delivery and competitiveness compensation practice issues in the Midwest. He consults with clients on compensation design matters for executives and salaried employees, assessment of pay competitiveness, incentive compensation, conduct of compensation surveys, and salesforce compensation. He authors a widely distributed monthly newsletter and presents at state and local compensation and human resource conferences. Connect with Neil at (847) 921-2812 or nlappley@lappley.com.
https://www.lappley.com/wp-content/uploads/2022/01/training-g550b2fc7e_1280.jpg
1103
1280
Neil Lappley
https://www.lappley.com/wp-content/uploads/2016/07/Lappley.Logo_.F-300x68-300x68.png
Neil Lappley
2022-02-22 02:15:45
2022-04-13 17:59:09
Steps for Attaining Compensation Program Success