At the start of the year, Lappley & Associates examined four important themes impacting compensation in 2022: competitiveness, pay equity, remote/flexible working arrangements, and Environmental, Social and Governance (ESG). These issues have become integral to compensation planning regardless of how businesses are performing. Despite supply chain disruptions, inflation and persistent labor shortages, CEO confidence remained high. Then a war with Ukraine and roiling stock market added more uncertainty to the picture.
As we near the mid-point of the year, it is clear there is no immediate fix to economic areas of concern. So, we asked industry peers and leaders we work with about how business conditions are affecting their compensation plans and progress in these areas. We also tapped fresh survey data to get a clearer picture. Here is our update:
Compensation Competitiveness
After a decade of salary increases centered at 3%, employers report 2022 salary increase budgets ranging from 3% to 4%, with some at 5% or higher. Recent pulse surveys by Korn Ferry and salary.com confirm increases at 3.5%.
With year-over-year inflation above 8%, employees are experiencing net income loss. However, companies are reluctant to increase salaries further as this would also increase long-term fixed costs. Instead, employers are giving bonuses to cushion inflation effect on their employees. This includes across the board for all employees, sign-on, referral and retention bonuses.
We expect businesses will expand annual and long-term incentive programs, both with number of plans and number of participants. This trend continues as companies focus on linking compensation more closely with organizational performance and lower employee fixed costs.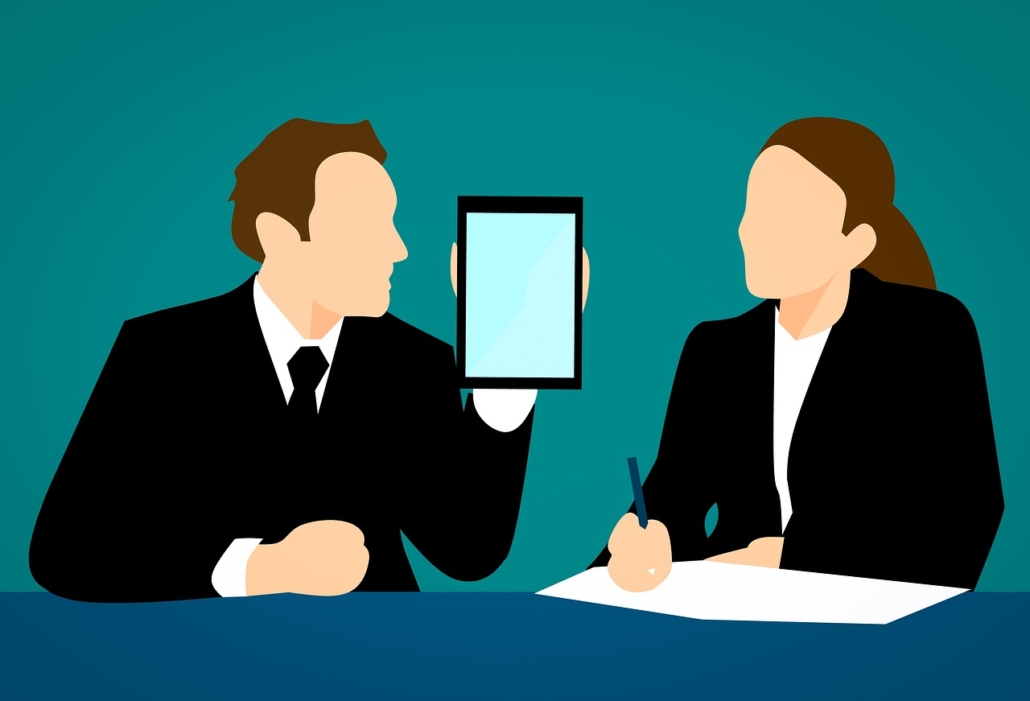 Pay Equity
Because of the tight labor market ? the number of job openings are almost double the number of workers seeking employment – employers are offering higher starting salaries to attract qualified talent. Often the result is compression with the newly hired worker making the same or more than experienced, longer-term employees. This creates disparities between subordinates and their supervisors. If compression is not addressed, it will lead to turnover among more senior or high-performing employees.
Pay equity is often the result of pay compression where pay is not related to factors recognized as legitimate reasons for compensation differences. This can result in legal problems, but more importantly affects the organization's reputation. During recent conversations with consulting contacts, most organizations are addressing potential pay compression and equity problems.
Flexibility and Remote Working
Employees want autonomy to choose when and where they work. Leaders, on the other hand, are more concerned about maintaining morale and a strong culture in a remote or hybrid workspace. Work models are evolving to meet these mutual concerns, according to a recent Chief Executive survey:
One third report a mix of remote, hybrid and onsite workers depending on employee role or by department.
Another 31% of CEOs say they are fully in the office. Of those, 54% say fully in-office will be long-term and it is working well.
An additional 28% are adopting a hybrid model with equal halves setting in-office days/times and the other half opting for scheduling flexibility with no requirements.
Only 7% are adopting fully remote.
Flexible scheduling is reported to be the most effective method to maintain a strong culture and employee morale regardless of work model.
Approaches to remote working compensation are adapting to address new work models. WorldatWork recently released the results of its Geographic Pay Policies survey, which offers these insights:
Fifty-six percent of companies use metro/city location as the basis for determining pay differentials. Cost of labor is overwhelmingly a greater factor than cost of living in determining differentials.
Forty-five percent of organizations are applying pay differentials as a premium or discount to baseline pay structure while another 24% create base pay structures for each geographic location.
Employees (73%) expect that their pay to differ based on geographic location. Employees are saying (85%) that their organization is moderately to extremely transparent in communicating geographic practices.
For those organizations with geographic policies in place, 57% are considering modifying them with the increase of full-time remote work.
Remote working is valuable enough for 38% of employees to consider looking for new employment if it were to be discontinued.
Environmental, Social and Governance (ESG) Metrics
Environmental, Social and Governance (ESG) metrics are slowly factoring into executive incentive performance. Analysis of 2022 proxy statements from the 500 largest public companies showed approximately 50% included ESG in their performance measurement, representing 15% to 20% of incentive opportunity, and are most often reflected in annual plans. ESG measurements tended towards Diversity, Equity and Inclusion (DEI), as environmental efforts are often longer term and more difficult to place in a timetable. Medium and smaller companies have not typically used ESG metrics in executive pay evaluations.
In addition, DEI is becoming a factor in evaluating managerial performance. Often a scorecard with a variety of measures is used to fully capture DEI dimensions.
Contact Us
Neil Lappley is a leading expert on pay delivery and competitiveness compensation practice issues in the Midwest. He consults with clients on compensation design matters for executives and salaried employees, assessment of pay competitiveness, incentive compensation, conduct of compensation surveys, and salesforce compensation. He authors a widely distributed monthly newsletter and presents at state and local compensation and human resource conferences. Connect with Neil at (847) 921-2812 or nlappley@lappley.com.
https://www.lappley.com/wp-content/uploads/2022/05/data-3329993_1280.jpg
972
1280
Neil Lappley
https://www.lappley.com/wp-content/uploads/2016/07/Lappley.Logo_.F-300x68-300x68.png
Neil Lappley
2022-05-23 01:48:11
2022-05-24 00:01:24
Update: Four Themes Impacting 2022 Compensation