Pay Equity and The Rules of Engagement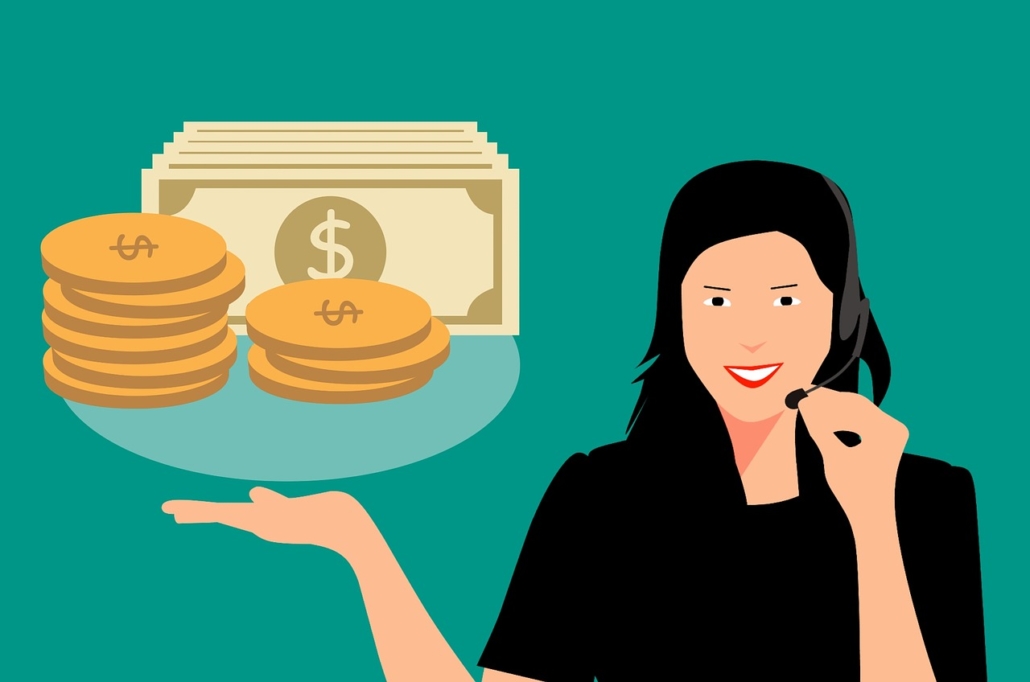 From Wall Street to Main Street, the issue of pay equity and demands for a fair living wage are making headlines across the country. Despite the growing furor, the idea that employees performing substantially equal work should be paid equally is not new. The Pay Equity Act was passed in 1963, followed by the Civil Rights Act of 1964 and the Lily Ledbetter Fair Pay Act of 2009.
However, laws alone have not closed the gap in pay disparity in many industries, a trend that also impacts small and mid-sized businesses. One reason may be that most companies are reluctant to share in-depth salary information about their employees based on race and gender data.
Recently, chip maker Intel made the unprecedented move to publicly release this data for 51,000 U.S. workers. The report was sent to the U.S. Equal Employment Opportunity Commission (EEOC). This is the first year that the EEOC is requiring the same kind of pay data from all companies with more than 100 employees, though companies aren't required to publicly disclose that data. Previously, the EEOC asked for race and gender data, but not pay information. Intel released its data after settling a pay discrimination lawsuit for $5 million in October.
As this example illustrates, organizations can face significant financial and legal ramifications if they are viewed as paying employees unfairly. And while most employers are motivated to do the right thing, what may be well intended with good workplace policies sometimes falls apart in actual practice.
Pay Equity Trends
Increased scrutiny of employer pay equity has made this a hot topic for companies of all sizes. For this reason, total rewards association WorldatWork conducted a Pay Equity Practices and Priorities Survey to assess the current state of pay equity related work. Key findings include:
Gender pay gap and broad pay equity analysis is becoming standard practice for organizations (79% and 71% respectively).
Additionally, 55% reported remediation strategy execution and remedial option evaluation (52%) are not far behind.
Interestingly, 32% of respondents are not looking at performance management practices. This is surprising since performance management programs tend to be subjective.
While employers are looking for potential biases that may influence pay disparities, benefits programs are not receiving the same attention.
Only 9% of organizations said gender pay gap analysis is not on their radar.
In another survey conducted by WorldatWork earlier this year in partnership with pay consultancy Korn Ferry, larger companies reportedly were more likely to take action on pay equity than smaller businesses. In fact, regulatory compliance and culture initiatives are key drivers behind pay equity management programs. So is the desire to improve employee engagement and build trust in organizations.
Still, the ultimate test of faith depends largely upon how pay equity is managed within the organization and how well pay equity initiatives are communicated to employees.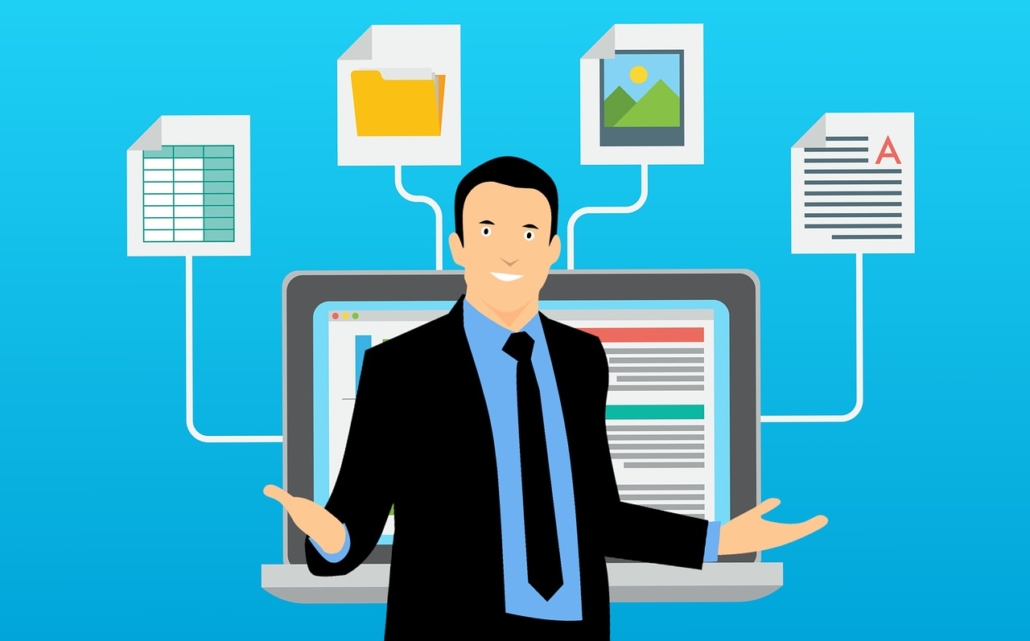 Changing Laws and Uncertain Politics
Employers navigating complex pay equity issues are just as likely to encounter a changing morass of state and municipal laws, some which assign rewards for liability and damages. According to some legislation, potential new hires are entitled to know what the pay range is during recruitment.
In addition, with national elections looming in 2020, public policies to address pay inequities could further expand. As a result, how organizations justify differences in employee pay based upon merit, seniority, or other factors may also need adjustment.
To land safely on pay equity issues in an uncertain political climate, companies are advised to:
Conduct comprehensive pay equity and pay gap analyses;
Identify diversity and inclusion priorities, then follow through;
Look into biases that may be discouraging promotions within the company; and
Define clear metrics for good performance, then ensure that unconscious biases don't have an unwanted influence on performance evaluations.
Pay Transparency Pays Back
In today's digital world, savvy employees have easy access to compensation information from online sources like Indeed, LinkedIn and GlassDoor. Therefore, they know what to expect to earn at a job. And The result is that companies can no longer avoid transparency when it comes to pay.
Being transparent about pay, at the same time, allows employees to understand their pay, how it relates to company values and how it compares to public information. The result is to strengthen the employee/employer relationship.
There are three reasons why compensation transparency matters:
It's important to employees. According to a recent survey by Mercer, reportedly only 19% of employees gave their employer an "A" for equity and promotion. In addition, data shows that in the past five years employee perception of pay has declined.
Lack of transparency hinders organizations from achieving diversity in the workforce. It has been shown diversity in the workforce leads to higher performing organizations. Transparency supports holding companies accountable for compensation decisions made.
Democratization of pay has made it easy for employees to have access to competitiveness information, taking compensation information out of employers' control.
In Conclusion
Pay equity and equal pay for equal work seem like no brainers. But it's not easy to change perceptions that are heavily entrenched in our society. Pay equity, however, is having an outsized impact on employer's ability to hire and retain top talent in today's highly competitive labor markets.
To discuss how pay equity and transparency can be addressed to attract and keep top talent at your organization, please contact Neil Lappley at (847) 921-2812 or nlappley@lappleiy.com.
https://www.lappley.com/wp-content/uploads/2016/07/Lappley.Logo_.F-300x68-300x68.png
0
0
Neil Lappley
https://www.lappley.com/wp-content/uploads/2016/07/Lappley.Logo_.F-300x68-300x68.png
Neil Lappley
2019-12-16 14:09:40
2019-12-17 01:56:52
Pay Equity and The Rules of Engagement