Salesforce Motivation: Act Now
Chances are when companies large and small developed their salesforce incentive plans for 2020, in no way did they envision the unprecedented challenges to come with the global COVID-19 pandemic.
In the current climate, salespeople — many who rely on variable pay programs tied to once more attainable business goals — may be filled with anxiety about their ability to meet or exceed benchmarks. Their total annual income could suffer as prospects for a solid financial future become less certain.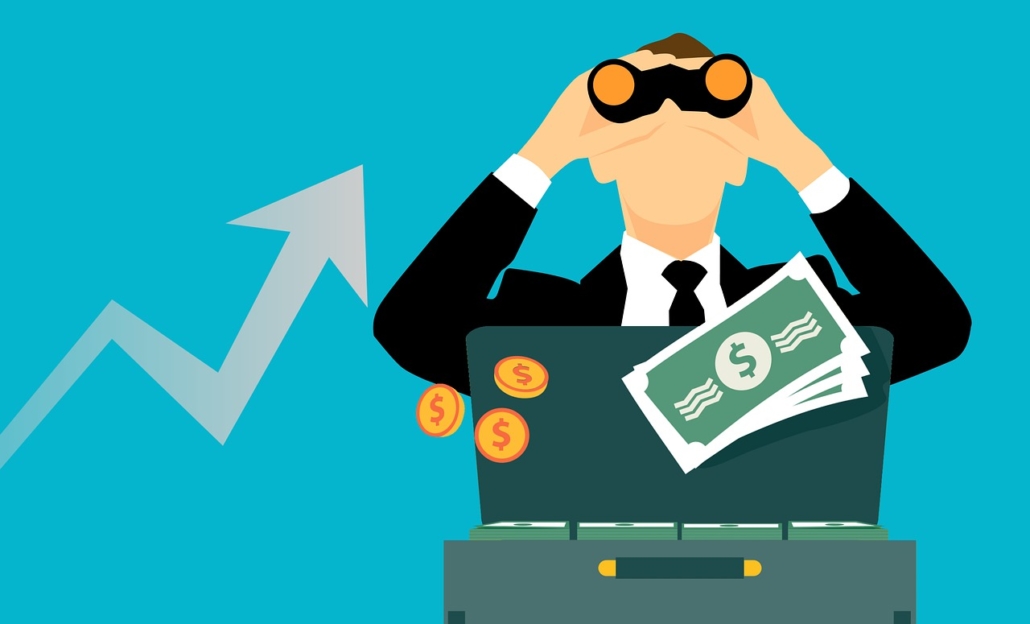 From the customers' point of view, they may not need what your salespeople are selling right now. But they will when the economy rebounds. Nurturing and retaining the trust of loyal customers becomes job number one for salespeople in this scenario, but that approach may be counter to the design of a variable pay program.
The economic impact of the coronavirus has been swift and deep, so adapting your salesforce incentive plans for the remainder of the calendar year is advisable. In cases where the current performance level is less than 25% of the target performance level, it is imperative. Here are some reasonable approaches to consider so that your company is in the best position when the recovery comes:
Actionable Options
Since there is not a one-size-fits-all recommendation that will work for every organization, it is important to consider a variety of approaches, then weigh the pros and cons for each strategy.
1) Straight commission: based solely on sales achieved.
This pay-for-performance approach may look attractive on paper, but even in a robust economy only about 20% of businesses are using a straight commission plan. A draw against commissions is part of this option.
PROS
Easy for management to set the commission rate and execute.
Simple for salespeople to calculate if the plan is communicated well.
Acceptable to Finance Department as clear "pay for performance."
CONS
Research shows that older salespeople want income stability versus a high-income opportunity. Younger salespeople tend to be more risk taking. Depending on the age profile of your sales team, it may be difficult to find the right balance.
May improperly promote the message SELL ANYTHING versus what the customer really needs. Not only does this potentially damage the customer relationship, it also hinders management's desire to upsell premium products.
Can create increased anxiety among the salesforce while motivation decreases.
2) Adjusted straight salary.
This option replaces bonus/incentive payouts with a temporary base salary increase of 12-15%. Companies need to rethink the overall sales goal and recalibrate individual sales goals.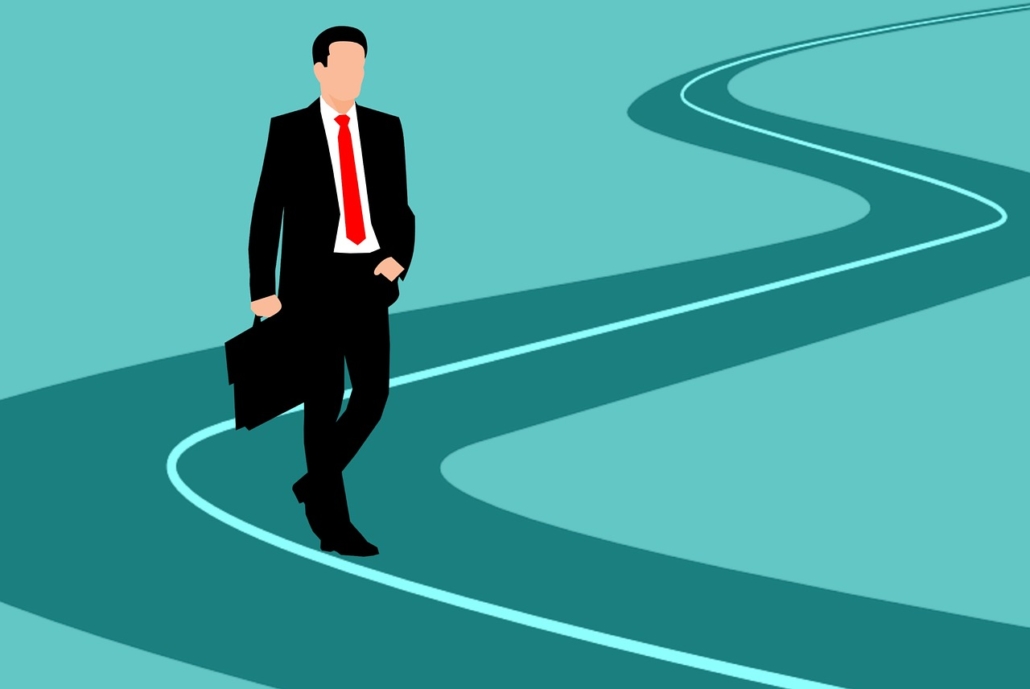 PROS
Provides income stability in these uncertain times.
Adjustment percentage is a function of current bonus/inceptive plan specifics.
Once established, the plan is easy to administer.
CONS
Removes motivation among salespeople to meet or exceed sales goals.
Could have a ripple effect across other management groups or sales teams who may seek a similar arrangement.
May be hard to return to the old incentive plan once the sales period ends.
3) Guaranteed threshold income.
Each salesperson is guaranteed the threshold incentive dollars for the time period. The incentive or bonus plan stays in place as is so that any incentive earned above the threshold level would be paid out.
PROS
Maintains motivation of sales force while achieving income stability.
Easy to administer and communicate.
Can be extended into the next calendar year with ease, if warranted.
CONS
Not every culture will embrace the idea of guaranteed incentive income for all salespeople.
Guaranteed income may be unacceptable for companies facing insolvency or bankruptcy.
4) Guaranteed threshold income plus innovation bonus.
This option guarantees incentives at the threshold level and offers incentives for those creating new revenue streams.
PROS
Taps into the creativity of your employees to generate new ideas for growth and reasonable cost reduction.
Aligns everyone with the company vision, mission and values in a way that promotes "we're all in this together."
Gives salesforce a reason to seek input/feedback from customers on how they can better serve their needs.
CONS
Often difficult to judge the value of new ideas or to quickly implement.
Any bonus would need to be significant and reward employees for their entrepreneurial spirit.
Could be demoralizing for some companies or lead to confusion if no ideas are implemented or if the execution is botched.
5) Index performance: resets incentive performance target and payout.
In this scenario, the company shifts the incentive performance/incentive payout to reflect the median current performance level while maintaining the performance distribution. The current median performance result becomes the target/100% performance result.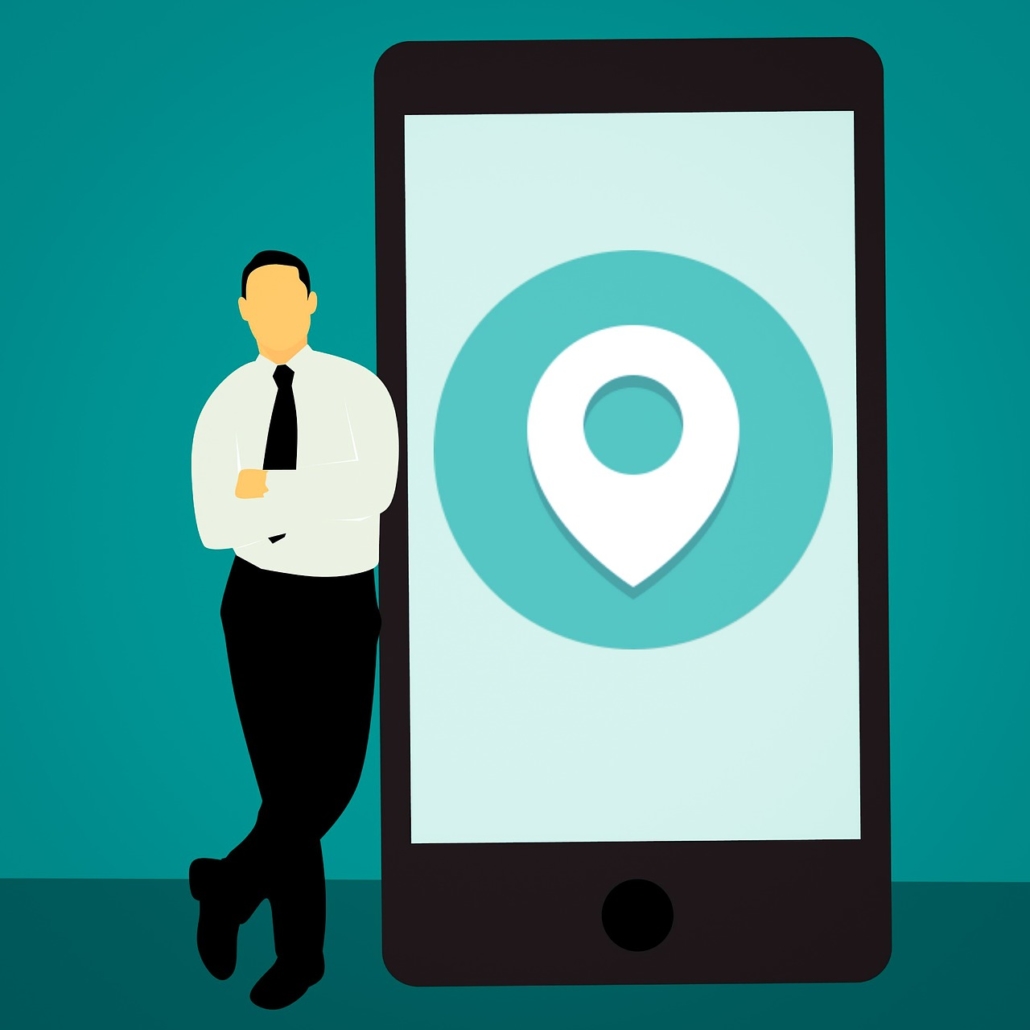 PROS
Provides a tailored approach for the entire salesforce or to each company division.
Easy to implement and execute with the proper communication and documentation.
Appealing to top performers, unless management limits the upside of incentive earnings payout or makes major downward earnings adjustment at year's end.
CONS
May create uncertainty around benchmarks and indexes for next year if sales come back stronger than expected.
Incentive payout winners may feel they have nowhere to go but down in 2021, so they seek employment elsewhere.
Summary
Unlike other business downturns, this one has no precedent. This makes developing a plan for recovery that leverages the talents of your salesforce and keeps them motivated more important than ever. After all, the prospect of rebuilding your sales team from scratch after the worst is over may leave you further behind the eight ball.
Don't wait. Act now. Your salesforce and your customers will thank you.
Contact Us
If you have questions about this or another salesforce compensation topic, please contact Tim Weizer at (614) 500-0509 or timweizer@msn.com. You can reach Neil Lappley at (847) 921-2812 or nlappley@lappley.com. In addition, please share or pass this article along to anyone you think may find it of interest.
https://www.lappley.com/wp-content/uploads/2016/07/Lappley.Logo_.F-300x68-300x68.png
0
0
Neil Lappley
https://www.lappley.com/wp-content/uploads/2016/07/Lappley.Logo_.F-300x68-300x68.png
Neil Lappley
2020-04-22 15:50:15
2020-04-22 16:06:46
Salesforce Motivation: Act Now