The talent war is raging, and CEOs want their human resource heads (CHROs) to spend more time finding, retaining, and upskilling great employees. That is according to a recent poll by Chief Executive and the Society for Human Resource Management (SHRM).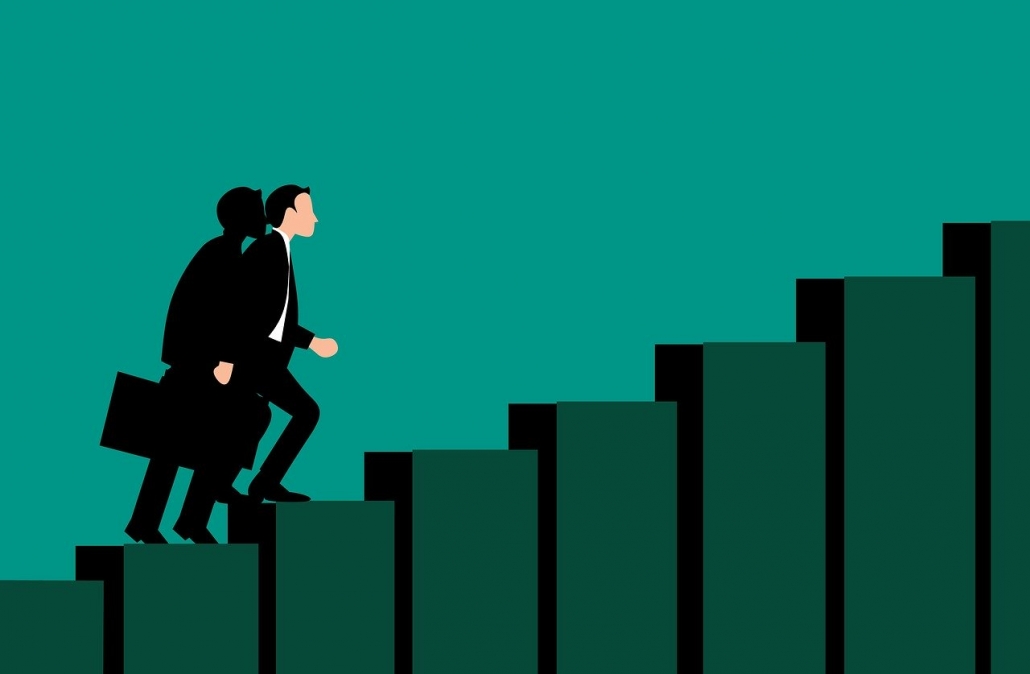 Many companies are gearing up for significant growth as the pandemic eases, but the speed of the economic recovery has unleashed a talent shortage. Few organizations have all the talent they currently need. Further, poaching may rob companies of talent needed to grow. In fact, the more successful a company is, the more likely it is to become a recruiting target.
To acquire and retain talent, organizations must be preemptive by developing a competitive and fair compensation program. Worker shortages, the improving economy, and inflation are putting increased pressure on wages and salaries. Making sure compensation comparisons are up to date is essential (and more challenging). Survey data may be less reliable in this rapidly growing economy. To update the comparison, we also recommend getting a pulse on the market through colleagues as we continually assess through out contacts.
With an equitable compensation plan as a starting point, HR teams hiring and retention initiatives will go further.
HIRING TOP TALENT
The U.S. Labor Department reported more than 7.5 million unfilled job openings in June 2021, a slight improvement over March of this year. Nonetheless, employers continue to struggle with hiring and finding employees whose skills match their hiring needs. To close the gap, we advise organizations to:
1) Shift the hiring focus from a work history to a skills or competency-based approach. This will open a new pool of potential workers and demonstrate that there is no best route to a role. For example, significant numbers of food service employees have lost their jobs. Many have the skills to be successful in customer service roles, currently a high-demand function.
Refocusing on skills will mean recasting job descriptions to skills needed versus work history requirements. Managers will need to change their mindsets and expand training programs to prepare employees for new roles. And an adapted evaluation process may be needed as the newly hired learn on the job.
2) Do not overlook internal candidates. Emphasis on skills is the future of training and development. Companies are realizing the need to reskill or upskill their employees. Exposing employees to different areas of the company will help to identify business areas that they are interested in. Start by including them in cross-functional teams and meetings. Most important, encourage employees to keep to a continuous learning cycle.
3) Get creative to recruit women back to the workforce. In March of this year, almost 1.5 million fewer mothers of school age children were working compared to February 2020. As schools return to in-person instruction, more women will be available to fill recruiting needs.
However, some creativity is required. Consider flexibility to address childcare responsibilities, work-from-home arrangements, access to EAP or mental health programs, and reintegration training for women who have been off long-term.
RETAINING KEY EMPLOYEES
Surveys show that anywhere from a quarter to more than half of employees are planning to look for a new job post-pandemic. To avoid losing key employees, companies need to offer competitive compensation. After all, these employees are among your most valuable assets. Losing them is expensive and replacing them may not be possible.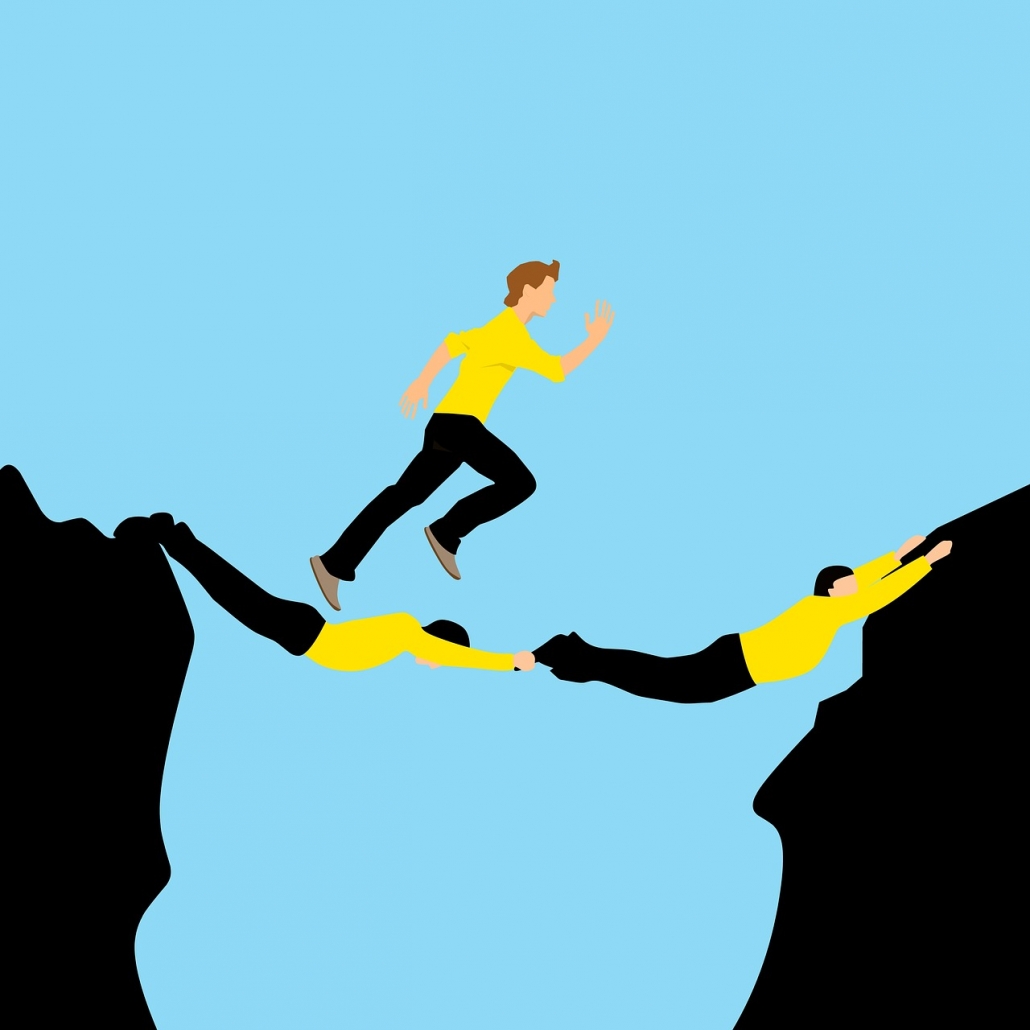 There are three employee groups that bear special consideration: top performers, those in positions of high demand, and high-potential employees. About 10% to 15% of salaried employees are top performers. Look at employees that performed consistently for at least two years; last year can be considered an anomaly.
High-demand positions are those that came into prominence last year. An example is supply chain workers dealing with product shortages, shipping delays and general vendor delivery uncertainty. These jobs are netting higher wages and salaries as demand outpaces supply. Employers may have no choice but to invest more heavily in these positions.
The final group is high-potential employees who have been identified to receive special developmental opportunities. These are your future leaders. Continue to invest in cross-functional training and educational experiences.
SUMMARY
Moving forward, businesses relying on a pre-pandemic pay equity analysis must adjust to changing market conditions. Some will be forced to wait until profits return to fund pay equity adjustments. A thoughtful analysis will help companies get from here to there.
HR hiring and retention programs will be challenged for months to come. However, there are compensation planning steps employers can take now to improve program outcomes and make the most of the current job market.
LET'S CONNECT
To discuss how to recruit and retain key employees, please contact Neil Lappley at (847) 921-2812 or nlappley@lappley.com.
https://www.lappley.com/wp-content/uploads/2021/02/target-4343262_1280.jpg
1017
1280
Neil Lappley
https://www.lappley.com/wp-content/uploads/2016/07/Lappley.Logo_.F-300x68-300x68.png
Neil Lappley
2021-06-23 23:45:56
2022-04-13 18:03:08
Winning the War for Talent