Compensation Alert periodically features guest articles from thought leaders in their fields. National speaker and trainer Jeff Kortes, founder of Human Asset Management LLC., shares his views on pay raises and promotions to reduce turnover. Jeff helps organizations recruit, engage, develop, and retain talent.
As an employee retention speaker and trainer, I see a lot. I also see a lot that simply amazes me. One of the things I just saw was an article in the Wall Street Journal that stated that 39% of employers hand out promotions with no pay increase. My question is: Why don't you just slap the employee in the face and tell them to look for a new job?
In the opinion of this employee retention trainer, it is a huge insult. You want to give the person more responsibility, probably more work and not pay them anything more? Organizations that do this are just begging to have the person quit and go somewhere where they are rewarded for what they do.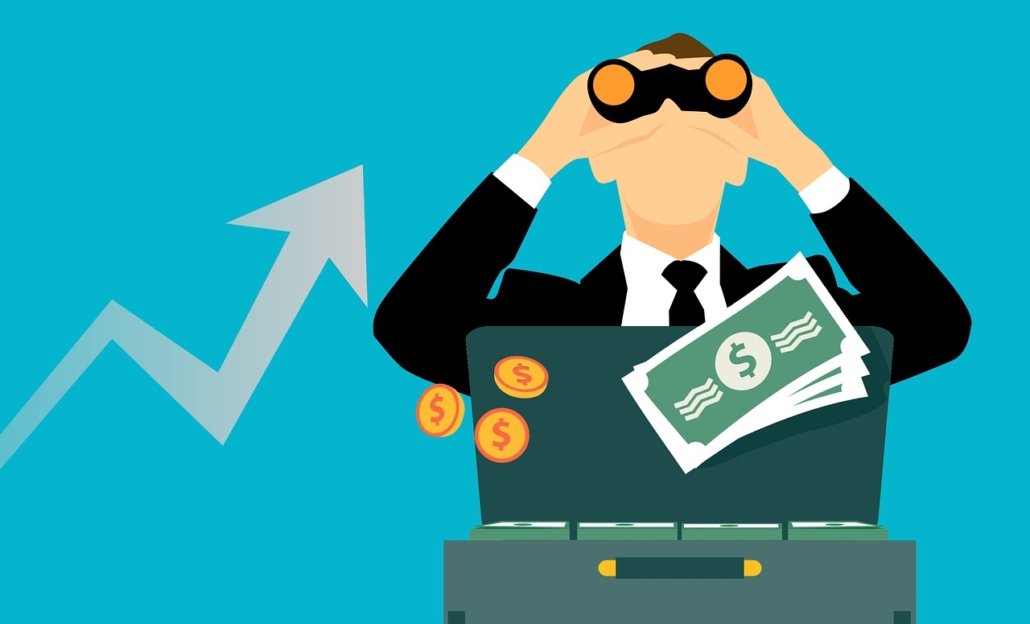 You often hear people say it's not about the money. I do not buy that; not totally. Few employees are independently wealthy and work just for the fun of it. People work to pay the mortgage, make the car payment, send the kids to college, and have a decent life. So, to an extent, it IS about the money. People are told to work hard and get rewarded. Then, when they clearly work hard, are doing something right, and get promoted and DON'T get rewarded for it, the perception of most people is, "That's not fair."
Most people expect to be treated fairly. In a fair system, the top performers get paid more!
The most important thing to this employee retention author is that not giving a raise sends the message you do not think enough of the person to pay them what they are worth. This is about respect (or lack of it). That is how most people would view it. They would feel disrespected. When people feel disrespected they get angry. That anger is one of the things that drives a person to action. The action taken may be to go home (or maybe even fire up their computer during lunch to look on Indeed for a new job).
Even in this economy, you might as well count that employee as a turnover statistic. The best people are always in high demand.
MY TAKEAWAY
Rarely does this employee retention speaker advocate throwing money at an employee retention issue. However, in this case, to quote a local Milwaukee attorney, "It IS about the money!" Money is a factor in employee retention and when an organization does promote someone, a pay raise is warranted. Organizations that do not do this risk losing some of their best people.
ABOUT THE AUTHOR
Jeff Kortes is a recognized speaker and trainer who helps organizations recruit, engage, develop, and retain talent. Founder of Human Asset Management LLC, he has more than 25 years of experience in human resources working with companies including ConAgra Foods, SPX, Midas International and American Crystal Sugar. He is a member of the National Speakers Association (NSA) and the author of several books including: Give Your Employees C.R.A.P., 7 Other Secrets to Employee Retention, and HR Horror Stories…True Tales from the Trenches. For more information visit http://www.jeffkortes.com
ABOUT LAPPLEY & ASSOCIATES
Lappley & Associates is a management consulting firm that specializes in the development and implementation of compensation programs for clients. We primarily consult with manufacturing, service, utilities, and not-for-profit organizations for medium and small-sized businesses.
CONTACT US
If you would like to discuss this or other compensation related topics, contact Neil Lappley at (847) 921-2812 or nlappley@lappley.com.
https://www.lappley.com/wp-content/uploads/2021/02/career-3386334_1280.jpg
837
1280
Neil Lappley
https://www.lappley.com/wp-content/uploads/2016/07/Lappley.Logo_.F-300x68-300x68.png
Neil Lappley
2021-02-14 21:23:54
2021-02-14 21:38:38
Giving a Promotion Without a Pay Raise