How well do your employees know your company's compensation strategy? Chances are that without a clear understanding of your organization's pay program, your employees will not appreciate their value to the company.
In a 2018 Conference Board survey, it was reported that only 43% of employees were satisfied with their wages. Worse still, a low 27% were satisfied with their bonus plan. Clearly, better communication about compensation creates an opportunity to improve employee satisfaction, which drives employee retention, productivity and performance.
Because managers are responsible for communicating compensation details to the workers they supervise, much of employees' understanding of an organization's pay program rests with them. Not only do your frontline managers play an important role in leading pay discussions, they give context to compensation decisions and are key to promoting employee engagement.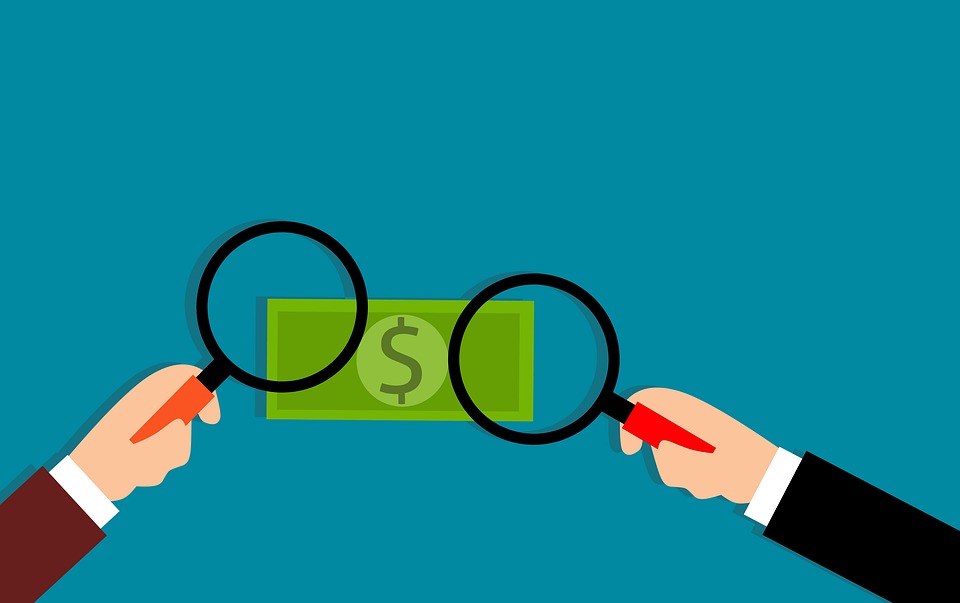 According to Gallup's 2015 State of the American Manager study, managers account for at least 70% of the variance in employee engagement scores across business units. Therefore, how well they communicate your company's compensation program can mean the difference between better performance or a demoralized workforce.
Communicating Compensation: No Small Matter
Facilitating pay conversations between managers and employees is no easy task. First, they are busy. After all, they are the focal point of performance of their group.
Second, they are likely to shy away from tough conversations. This is doubly true for employees who are difficult to manage. Anxiety can lead managers to provide insufficient explanations, shift the blame to others, or avoid the conversations entirely.
In fact, a 2015 Harris poll found 69% of managers are uncomfortable communicating with employees at all. As a result, communications regarding compensation are often the last item on their agenda.
To boost managers' confidence for effective compensation discussions with their employees, here are five things to consider:
Prepare a Compensation Strategy and Communication Plan
Arguably the most important aspect of communicating pay is the organization's compensation philosophy and strategy. It explains why and how employees are compensated. Prepare a written compensation philosophy and comprehensive strategy, then give your communication strategy the same, thoughtful preparation.
Your communications strategy defines the approach your company will use to communicate with all communities. It should include clear objectives, well defined timeframes for achieving them, an implementation plan and a monitoring process to assess results and pinpoint improvement areas.
Define Your Core Messaging
Consistent, top-down communication about the compensation strategy is critical to promote affinity and avoid confusion. Make sure your messaging reflects the values and philosophy guiding your company vision and how your pay program rewards performance. Determine what information should be shared with your respective employee groups and when. Invest time and resources to get it right, starting by gaining buy-in from the executive team before rolling communications out to managers and finally employees.
Identify Channels for Communication
Who is your audience and what are their preferred methods of engagement? Identifying who your stakeholders are can help you determine which communities may have similar information needs and the best channels to reach them.
Face-to-face meetings provide opportunities for real-time interaction and feedback, while the company intranet or newsletter lets employees read at their own pace. Use a combination of channels to communication often. Consider the timing of key events and company milestones to demonstrate progress and showcase achievements.
Develop Communication Materials
Start with a statement detailing the elements of compensation and highlight how each element works, why it was chosen and how it links to the company's overall business strategy. Describe how survey data was used to arrive at salary ranges and incentive plans. In addition, explain how merit increases were designed and add detailed descriptions of incentive programs, including measures used to calculate incentive payments.
Tables and bulleted lists present information in an easy-to-read format, as do charts and graphs illustrating the value of employee rewards and compensation. Concepts such as range penetration (the level of an individual salary compared to the total pay range) or compa-ratio (the relationship of base pay to market expressed as a percentage of the midpoint of the salary range) should be defined.
Some measures are more useful than others when calculating salary ranges within your organization's job grade ranges. Typically, which measures to utilize depends on your organization's pay philosophy and how competitive your industry's pay structure may be.
Finally, a frequently asked questions document serves as a primary resource to address anticipated issues, matters of concern and items for clarification.
Develop a Feedback Loop
The evaluation of your communications program impact is a continuous process. Use confidential surveys, focus groups and interviews to gauge the impact of your communications and provide employees with meaningful opportunities to contribute ideas for improvement.
Training Managers on Effective Communication
If your managers feel ill prepared to have discussions with their employees about your compensation strategy, you can expect the uncertainty and negative consequences of poor communication to have a cascading effect.
Misunderstandings can occur when an employee is feeling they are not getting the information that they need. And when conversations get heated, managers must know how to recognize when the discussion has become counterproductive or frustrating to the employee.
Different people learn in different ways, so consider developing multiple options for managers to learn. For example, you may want to incorporate:
In-person, instructor-led training;
Interactive e-learning courses;
Video, particularly having senior management describe how the organization's compensation programs support achieving corporate objectives; and
Webinars.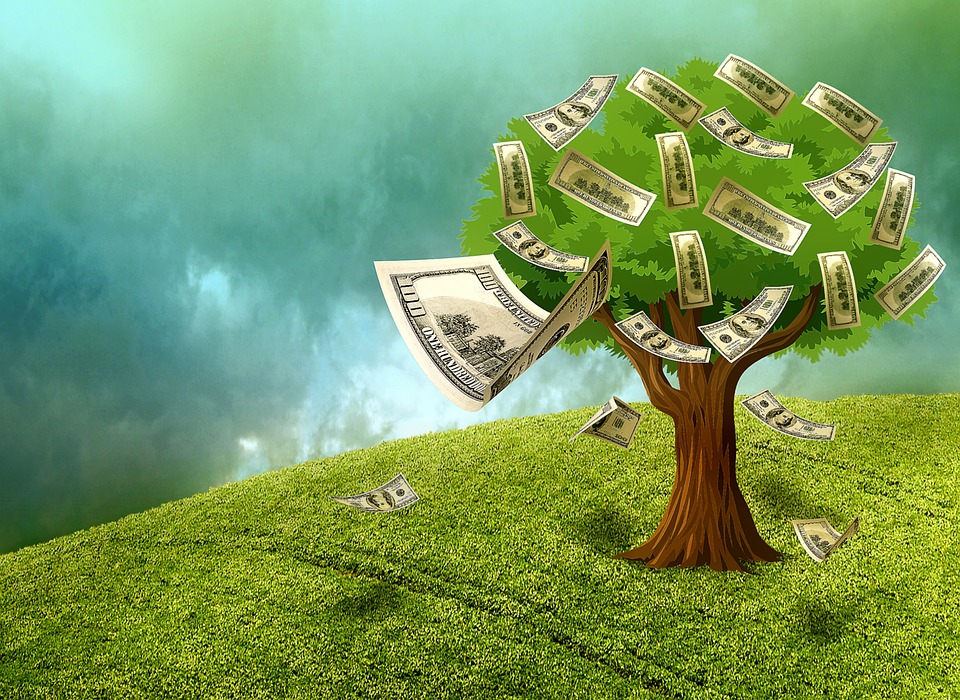 Having challenging conversations is part of being a good manager. When handled in the right way, managers can avoid the difficult situations that come with the territory. Remember to:
A. Practice, Practice, Practice – Prepare what you plan to say and consider what the employee is likely to currently understand. For instance, does he believe he is a high performer and that a salary increase or bonus is on the way? Is the employee likely to have an up-to-date understanding of the organization's compensation philosophy and strategy?
B. Establish a Sense of Trust – Conversations regarding pay are easier if the manager is already comfortable talking to the employee in general.
C. Have Straightforward Conversations – Communicators are most effective when they avoid jargon and get right to the point.
D. Anticipate Reactions – Effective conversations do not end with managers communicating decisions and then walking away. Allow time for employee questions and choose a private place without interruptions. When an employee has a negative reaction to pay decisions, a follow-up meeting may be necessary to address the employee's expressed concerns.
To be sure, your managers are one of your most important links to a successful compensation strategy. By educating your managers about your compensation strategy and training them to communicate it clearly, your employees will have a better understanding of their real value to your company. That effort will translate into a better return-on-investment in your strategic compensation program.
If you enjoyed this or other articles I have written, please share it with anyone you think may also find it of interest. For help or information on this topic, you can email me nlappley@lappley.com or call (847) 921-2812.
https://www.lappley.com/wp-content/uploads/2019/07/cash-1169650_960_720.jpg
700
960
Neil Lappley
https://www.lappley.com/wp-content/uploads/2016/07/Lappley.Logo_.F-300x68-300x68.png
Neil Lappley
2019-07-30 03:12:48
2019-07-30 03:12:48
Managerial Training for Communicating Compensation